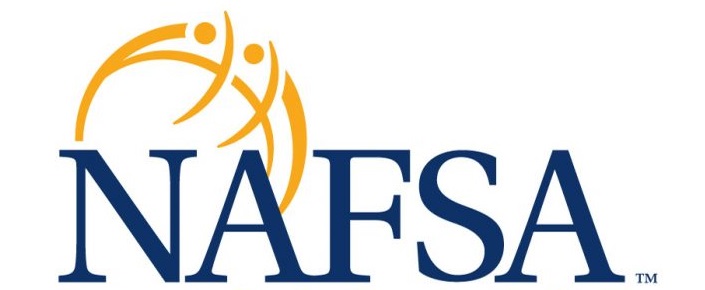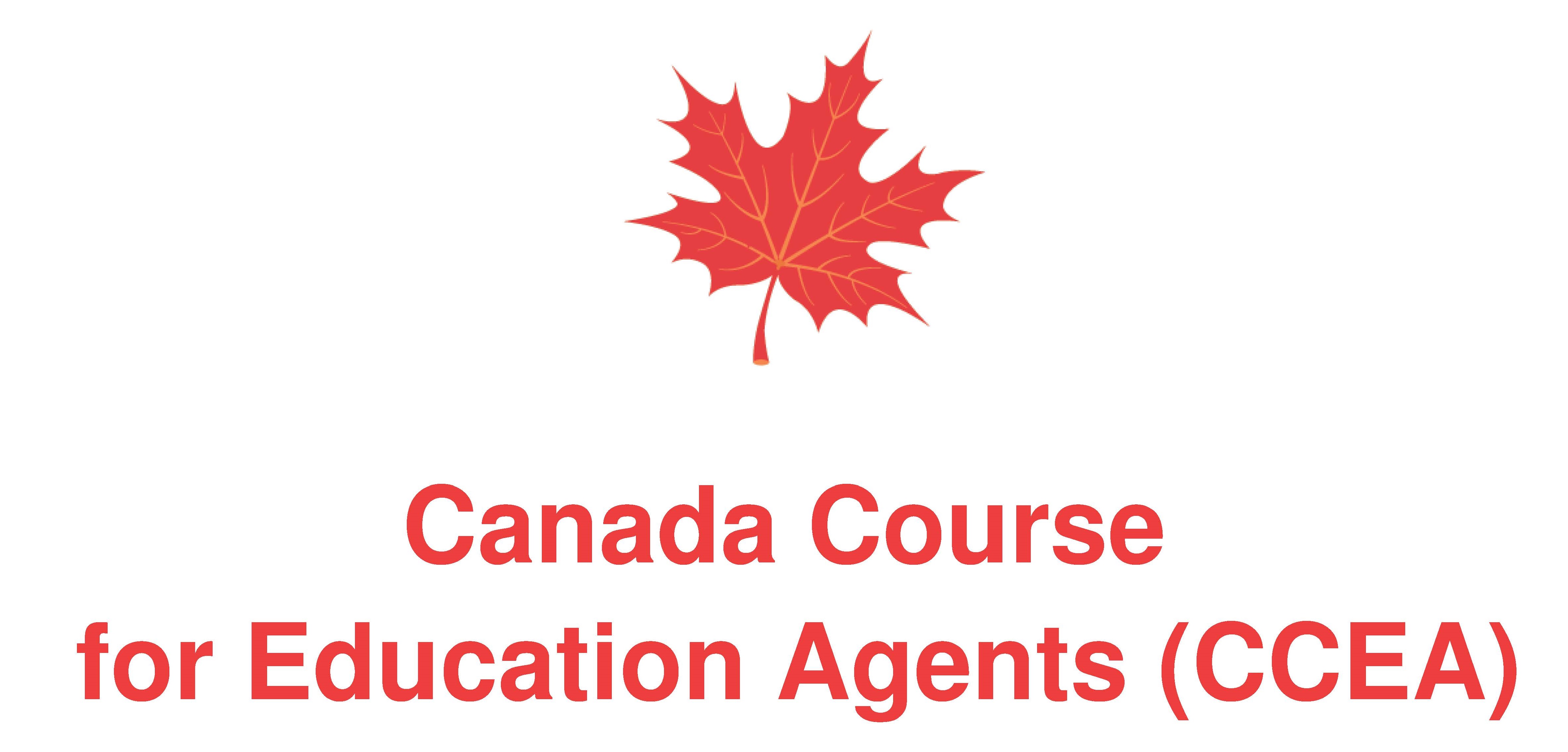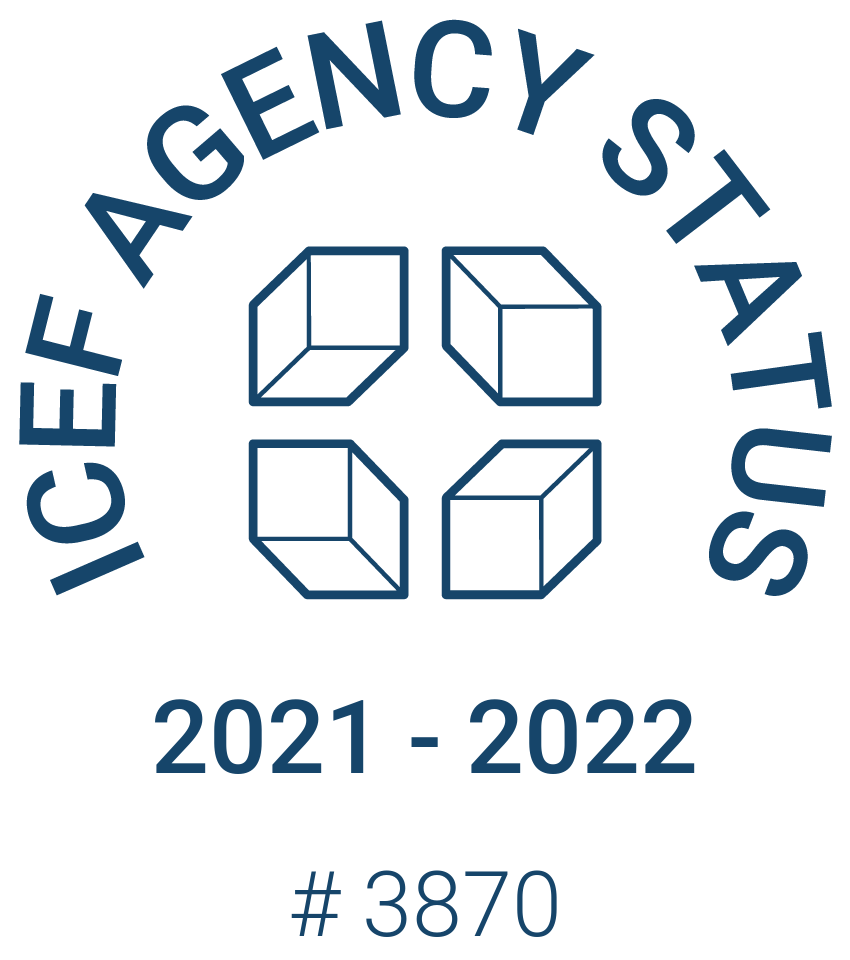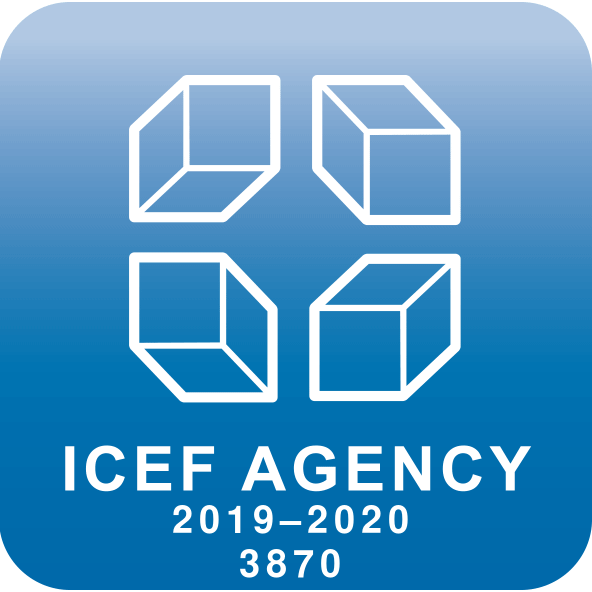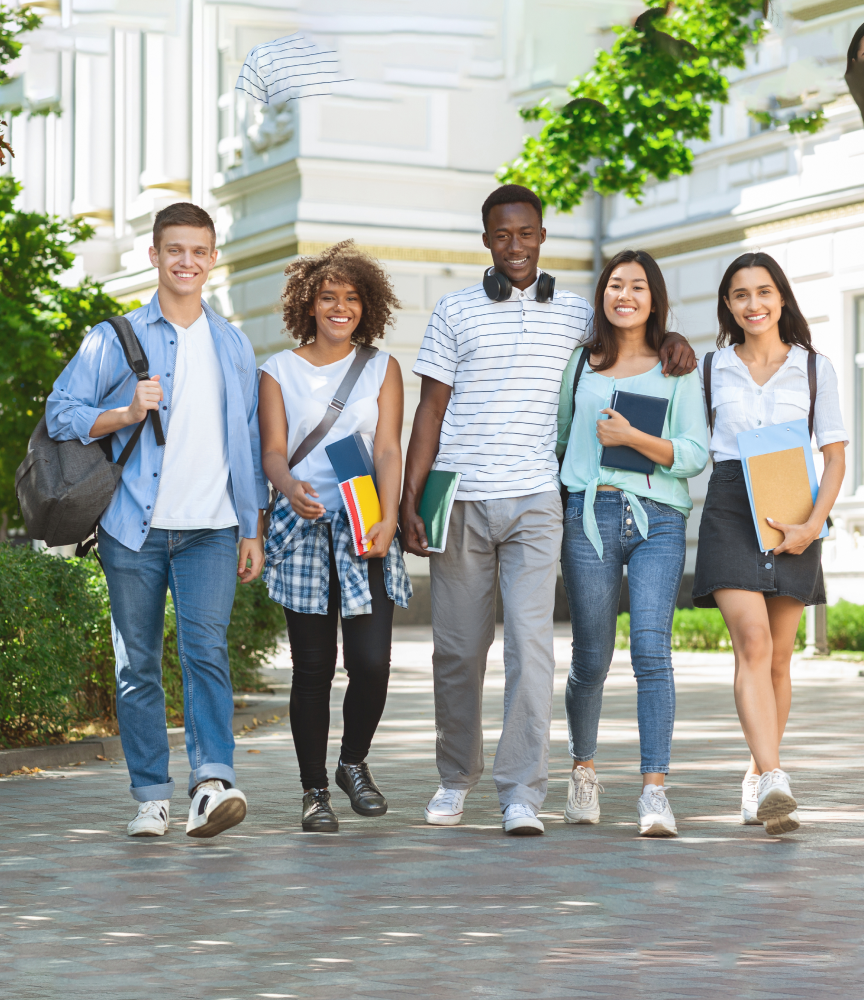 FOR STUDENTS & COUNSELORS
We connect students, counselors and universities from around the world. We support to bring students the best-match program based on their profile and individual needs, enabling them to succeed in their career and life. We provide everyone a simple access to the top institutions.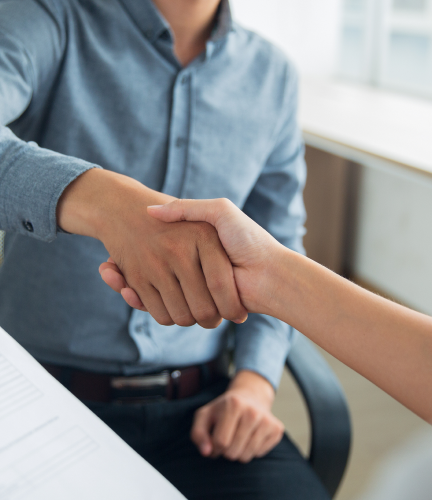 FOR RECRUITMENT PARTNERS
Join our growing network of recruitment partners and counselors to offer your students top institutions and a wellrounded set of support services from essential tools, course information, training materials and more.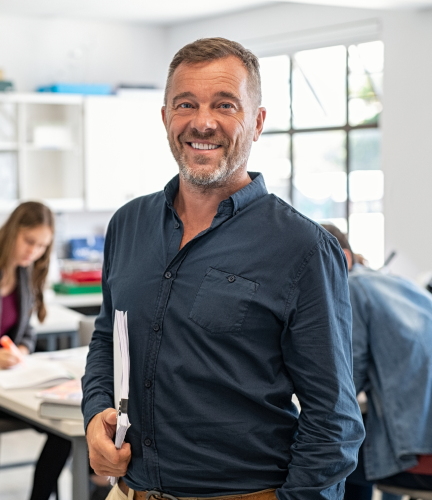 FOR INSTITUTIONS
Optimize your international recruitment efforts via our digital platform. We help you scale up and diversify your student mix, and attract the right-fit international students.
AMVC KEY PARTNERS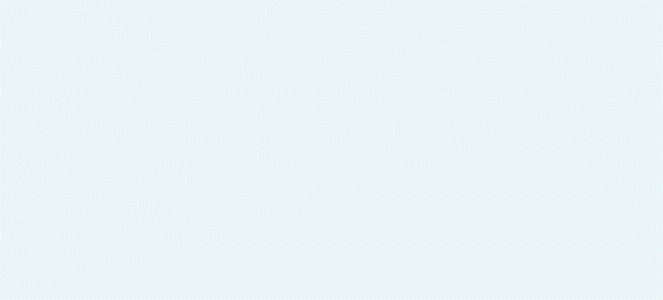 And many more...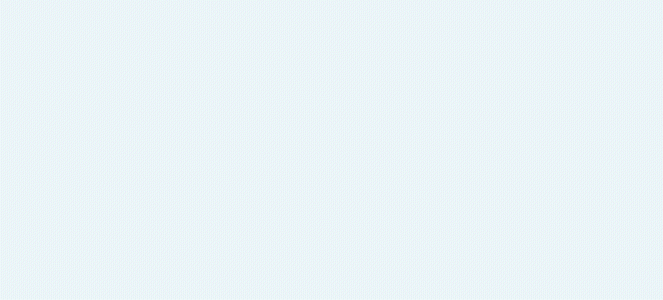 Student recruitment at scale
Access to 100+ institutions
Access to high scholarships
Top 5% Partner institutions
Well-rounded support and training
Attractive Rewards for Recruitment partners
Our tools and team drive your success
Our international education services combine innovative technology and people-powered expertise
Easy school finder for students, counselors and recruitment partners
Advisory services for counselors and recruitment partners to best meet their students' needs
A single application to apply to multiple world's best institutions in one platform
Identify and strive for prospective students for university partners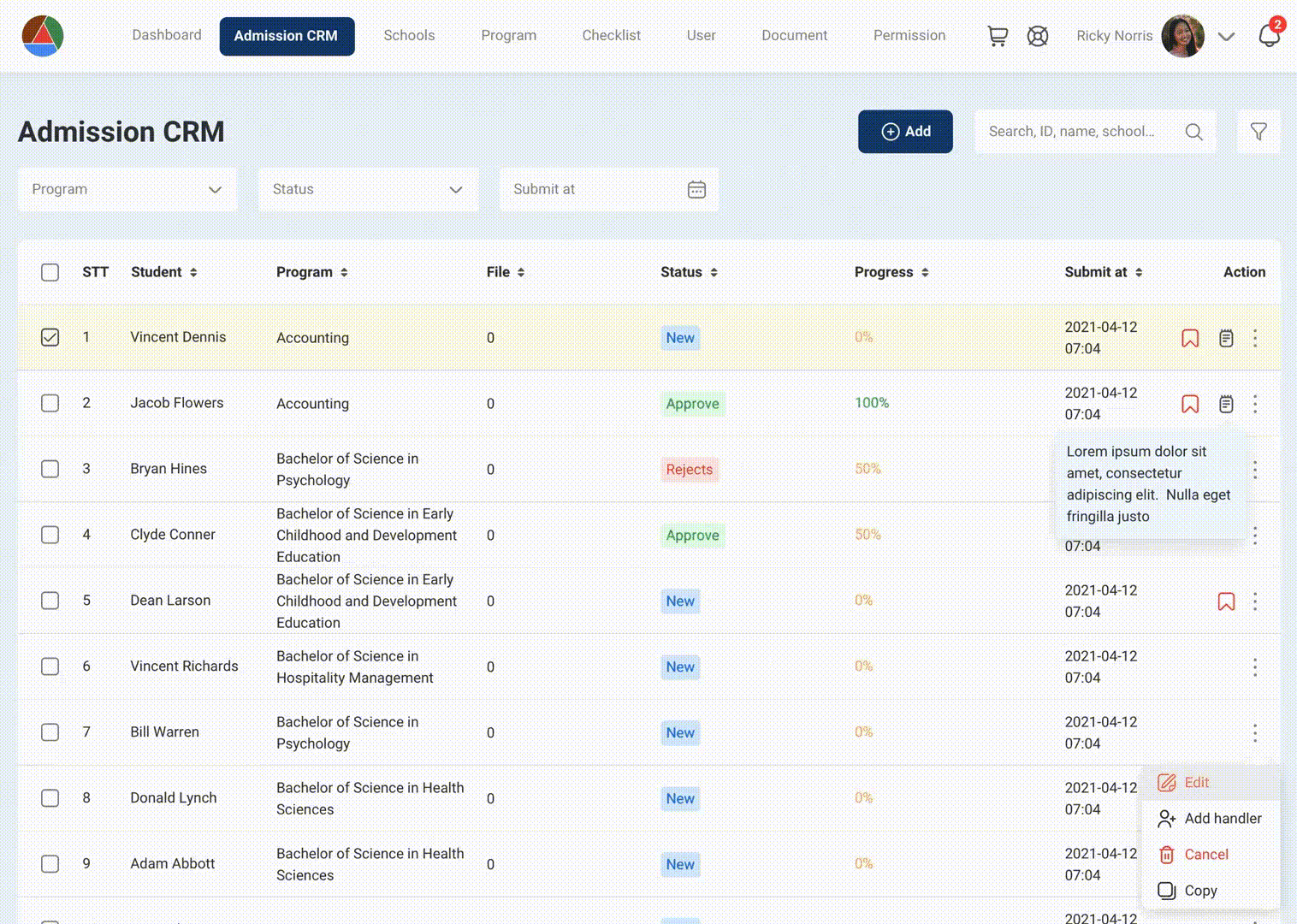 PARTNER WITH US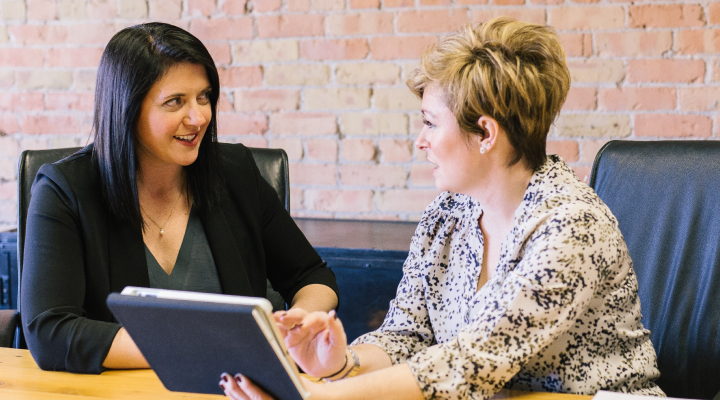 RECRUITMENT PARTNERS
Join our growing network of recruitment partners and counselors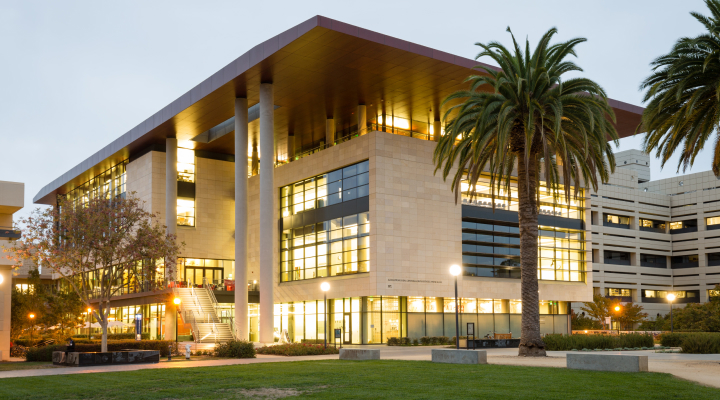 INSTITUTIONS
Discover how we can help you boost your international recruitment